Our Board of Directors 2019-2020
President – Jack Woodman ND, MHSc, CHE (ON) (Oct. 2017-Oct. 2019): 
Jack Woodman (they/them) is the Chief Strategy and Quality Officer at Women's College Hospital in Toronto, Canada. Jack holds a Doctor of Naturopathic Medicine, Masters of Health Science in health administration, Bachelor of Science in kinesiology and is a Certified Health Executive and Certified Professional in Healthcare Quality. They are privileged to work with the Trans Health Expansionpartnership of Rainbow Health Ontario, Sherbourne Health Centre, Women's College Hospital and CAMH on system redesign to improve the quality of healthcare outcomes, experience, and access for trans and gender diverse populations across Ontario. They recently led the development of the first transition-related surgical program in a public hospital in Canada, which was launched in October 2017 at Women's College Hospital.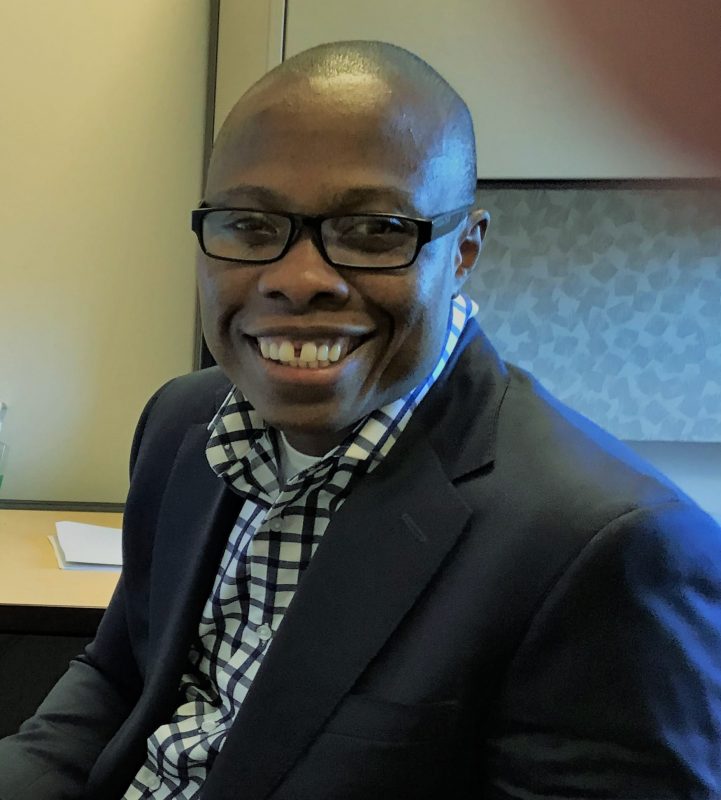 Treasurer (Oct. 2017-Nov. 2019) and President Elect – Michael Marshall MD (AB)
Dr. Michael Marshall, MBBS, MRCPsych, PgDip (Mental Health Law), CCT, is a psychiatrist with a special interest in the health and wellness of the gender diverse population.  He was inaugural Program Director for the Gender Program at the University of Alberta Hospital in Edmonton, Alberta, Canada. Michael Marshall started this new, innovative program with a view to providing comprehensive, multidisciplinary, wraparound care and service navigation to the gender diverse population in Edmonton and the north of Alberta. He is a clinician at heart but has engaged with various projects.  He is an advocate for provision of good care and speaks widely on various topics.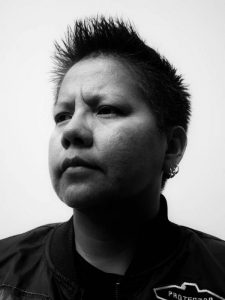 Member at Large – Percy Lezard
They/Them/Their Pronouns, Lecturer, Inner City Social Work Program with the Faculty of Social Work
Percy Lezard is a registered member of the Penticton Indian Band and their people, the Syilx, have lived on the territory known as the Okanagan Valley since the beginning of people on our land. Our traditional territories stretch from Mica Creek, just north of modern day Revelstoke, BC and east to Kootenay Lake, south to Washington state and west into the Nicola Valley. Percy Lezard is a Two-Spirit non-Binary person who had previously lived as a guest on the lands of the Anishinaabe and Haudenosaunee peoples in Tkaronto (Toronto) for the past twenty years and who was responsible to uphold the Dish with One Spoon treaty in their nation-to-nation relations with the caretakers of those territories. Percy is now building their home on the territories of the Anishnabeeg, Cree, OjiCree, Dakota, Dene Peoples, the homeland of the Metis Nation & Treaty One.
Percy`s background includes over thirty+ years of field experience as a social worker, activist and scholar and with strong relations with many Indigenous communities, both urban and on reserve; as well as solidarity work with Black & Racialized communities and across multiple marginalities. Percy has worked in both mainstream and Indigenous social service agencies. Wherever they go, they bring a specialization in Indigenous social work, 2Spirit pedagogies, Indigenous research methodologies, substance use/misuse, harm reduction, anti-racist/anti-colonial praxis and trauma-informed practices. Percy combines these theories, research approaches and frameworks of understanding to create a culture of healing wherever they go. Their current focus is on ensuring this culture of healing is fostered and supported within systems and structures.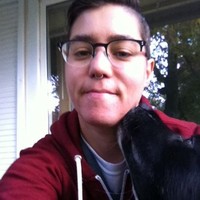 Member at Large – Lee Allard (AB)
Member at Large – Daphné Cloutier MD (QC)
Member at Large – Ray Croy 
Ray Croy (she/they)  is a registered nurse who has experience working with trans and gender-diverse communities. She is currently the surgical nurse coordinator at Trans Care BC and works in partnership with individuals accessing transition-related surgeries. Prior to working at Trans Care BC, she worked for the Trans Specialty Care program at Three Bridges Community Health Centre, a primary care clinic in downtown Vancouver. Ray holds a bachelor of science in nursing and  has certified practice in STI and contraceptive management. She is passionate about safe and accessible access to health care for transgender, non-binary, two-spirit and gender-diverse people. Ray was born in the prairies but was raised in Victoria BC on the unceded traditional territories of the Lkwungen (Esquimalt and Songhees), Malahat, Pacheedaht, Scia'new, T'Sou-ke and W̱SÁNEĆ (Pauquachin, Tsartlip, Tsawout, Tseycum) peoples.
Member at Large – Janine Farrell (BC)